Waving Walrus Games

Peckin' Pixels Press Kit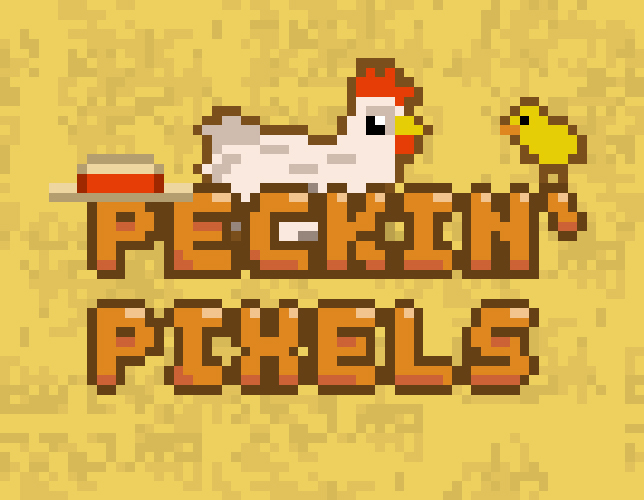 Fact Sheet
DeveloperWaving Walrus Games
Release DateNovember 2019
PlatformsBrowser game, Windows and Mac
Websitehttps://wavingwalrus.com
https://wavingwalrus.itch.io/peckin-pixels
Regular PriceFree on web, $3.00 for Windows and Mac. Pay $4.50 or more to have a custom chicken accessory added to the game.
Description
Peckin' Pixels is a cute management game where you run a chicken farm and make money selling your chicken's colourful eggs.
Features
Raise colourful chickens from egg to hen.
Buy special chicken food with different effects.
Unlock rare chickens with different colours.
Dress your chickens in cute outfits.
Complete your objectives and unlock the rainbow, golden chicken and win the farmer cup!
Trailer
About Waving Walrus Games
Waving Walrus Games is formed of a solo developer, Jenny. She creates cute pixel art games from scratch using no game engine or libraries. Natasha Lanceley creates the music.
Social Media Links
Ko-fi:
https://ko-fi.com/wavingwalrus
Facebook:
https://www.facebook.com/wavingwalrus
Twitter:
https://twitter.com/wavingwalrus
Bandcamp:
https://wavingwalrus.bandcamp.com/
Merchandise
Peckin' Pixels stickers can be bought on https://ko-fi.com/wavingwalrus/shop
Technical approach
Peckin' Pixels uses no game engines such as Unity or Unreal. It is written from scratch using built in browser technologies. The game takes place entirely inside an HTML canvas element, and uses plain Javascript. The downloadable version is the same, but is hosted inside electron.
Contact
jenny (at) wavingwalrus (dot) com
If you find any bugs feel free to let me know on that email too.
Images
Download all images here: Presskit Google drive folder
Logos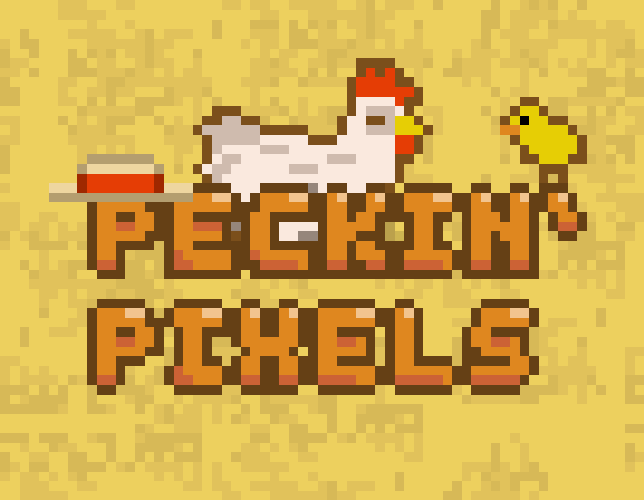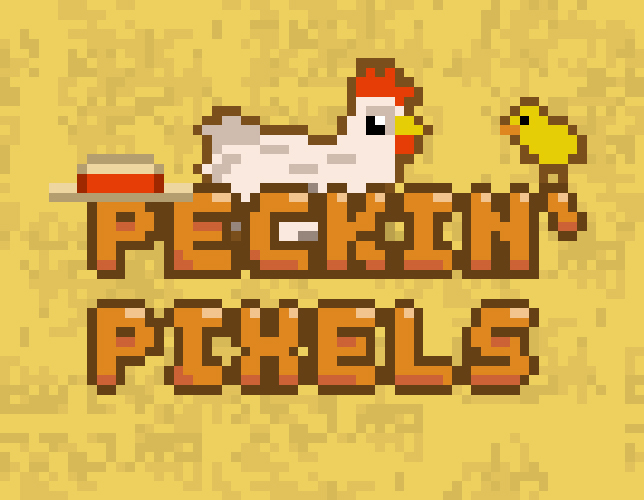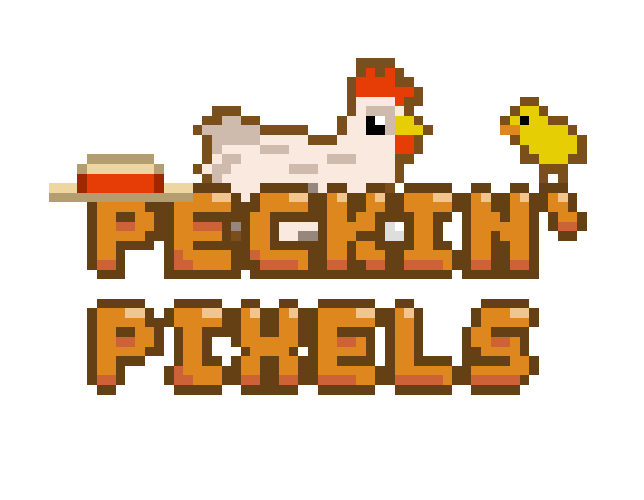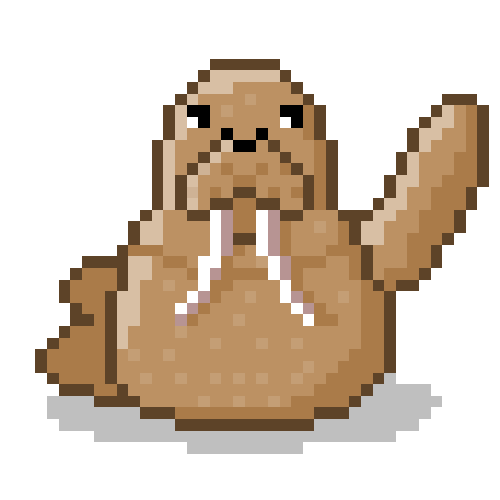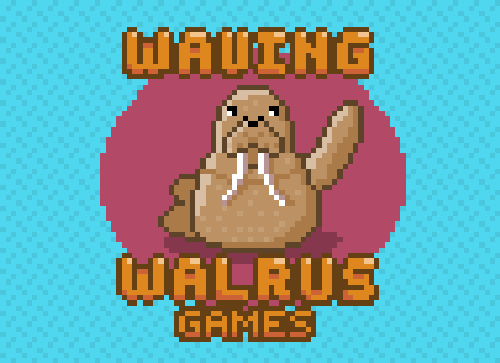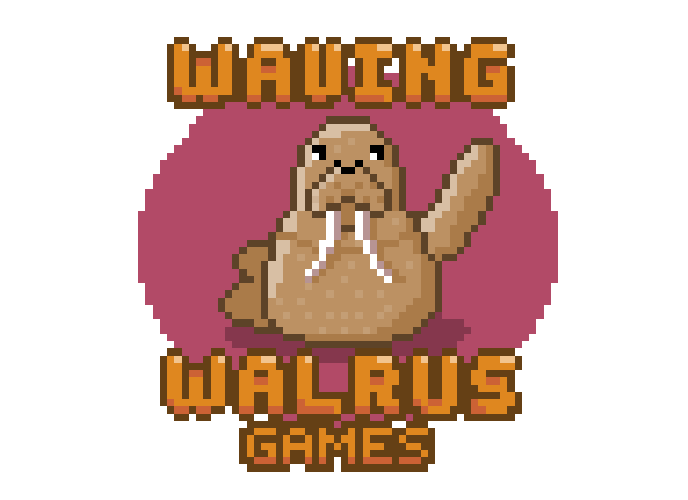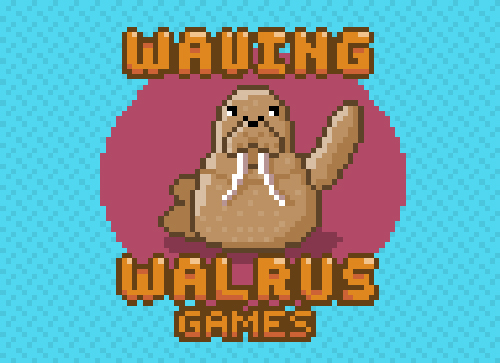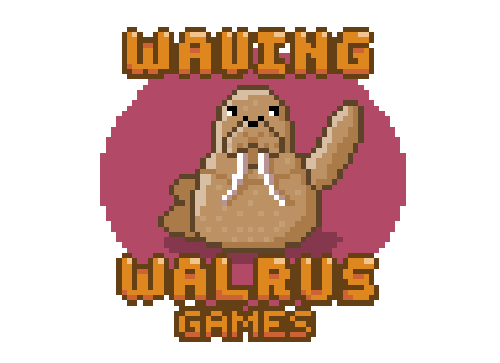 Gifs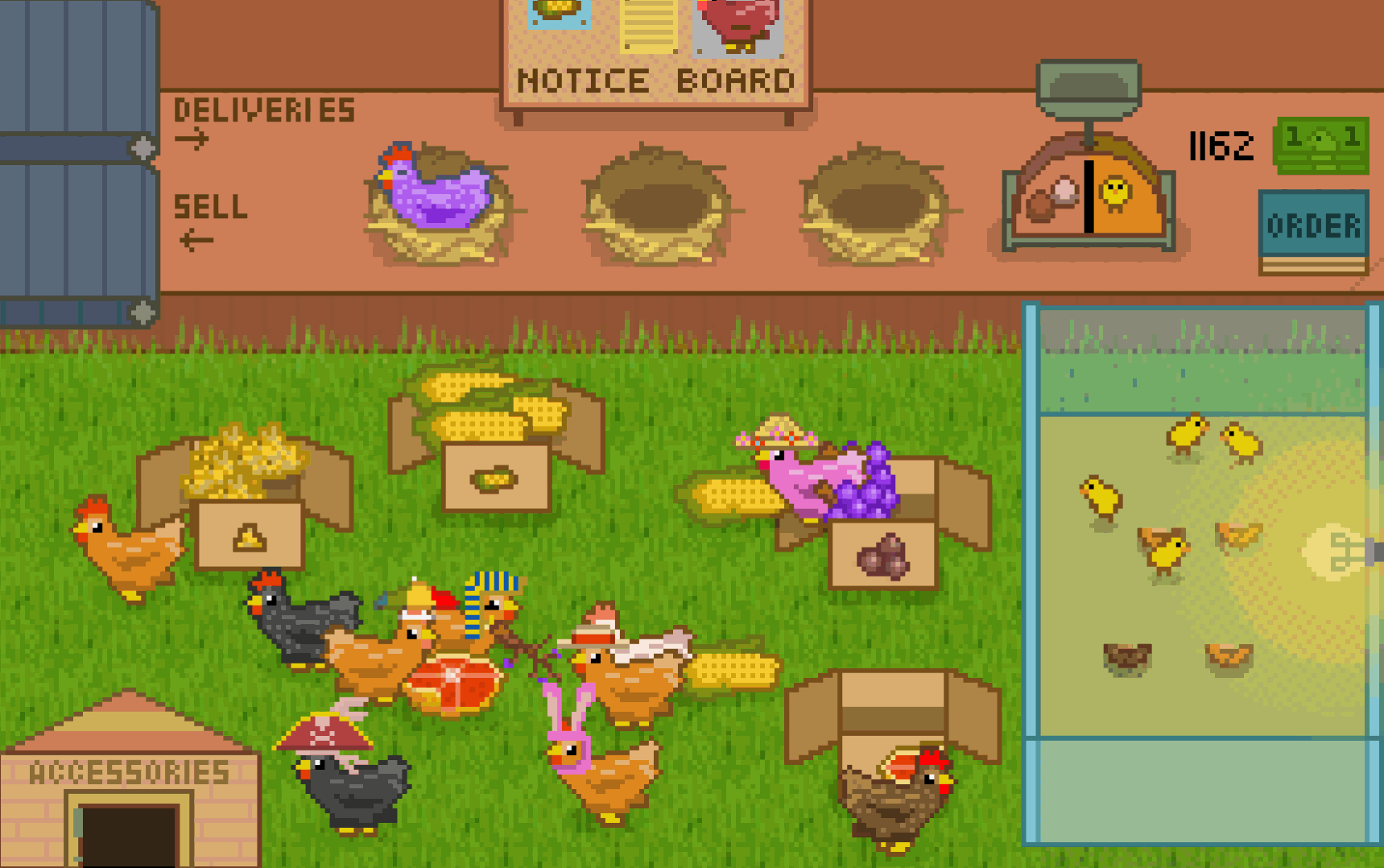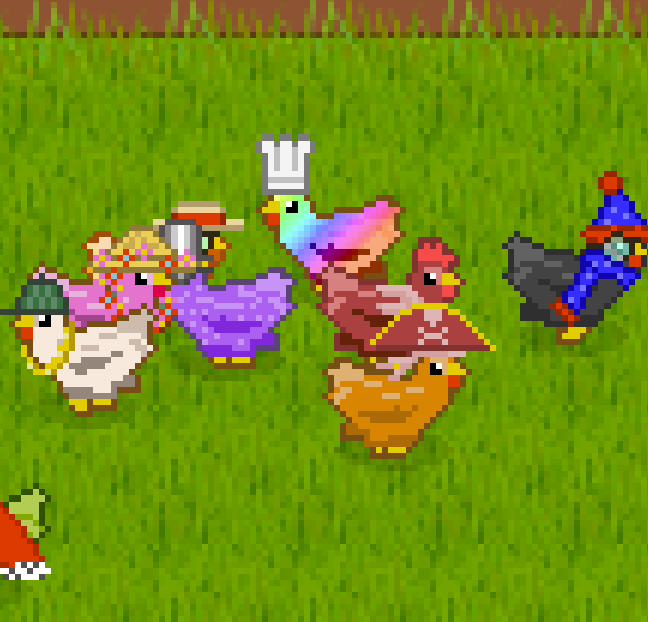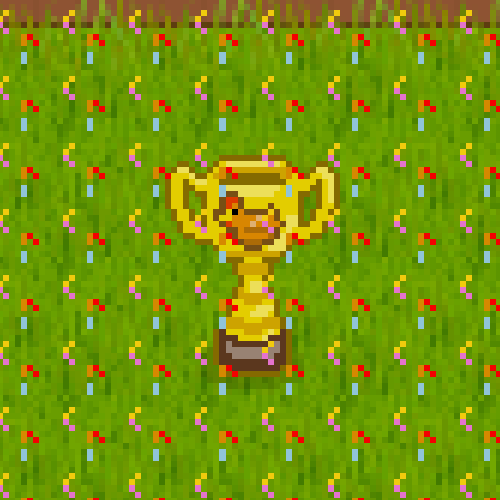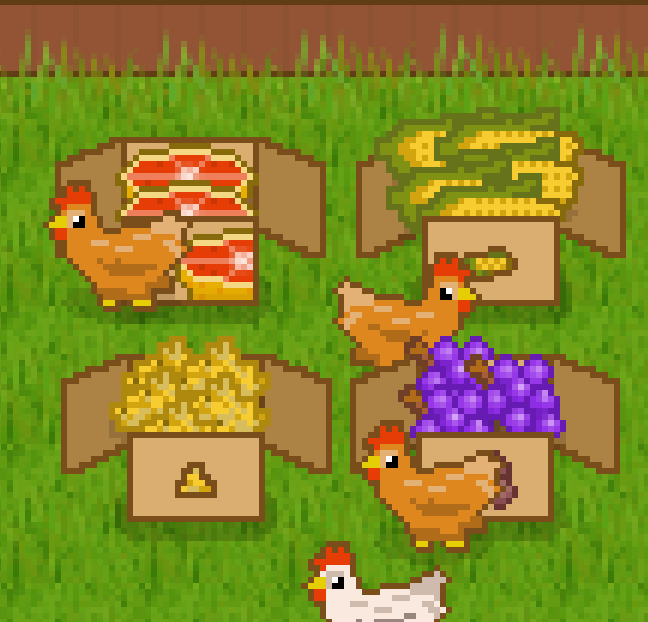 Screenshots